Mathematical
Thought I would update this thing! First thing I would like to say was how amazing Amecon 2012 was! It was definitely the best convention I have been to as of right now!

I met so many amazing people and made some great friends! (

is amazing! Not only is she awesome, but she also found my bag!

). Brad Swaile was an amazing guest, and the convention itself ran really smoothly, aside from the slight delay in the masquerade : )
Just Alcon next and possibly the Expo in October!
Final year of uni is soon starting, quite scared but excited at the same time, a project I coded for has been given some great opportunities as well as the uni showcasing it!
I completed my dream cosplay of Sailor Moon princess Serenity!
Here is a picture of

(Goddess Palutena!) and I (Minus my wings and arm thingys

) Photo by the amazing FoxyChan81!
Also

got a lovely photo of me as Super Sailor Moon, thank you!
Tumblr
xichigokittenx.tumblr.com/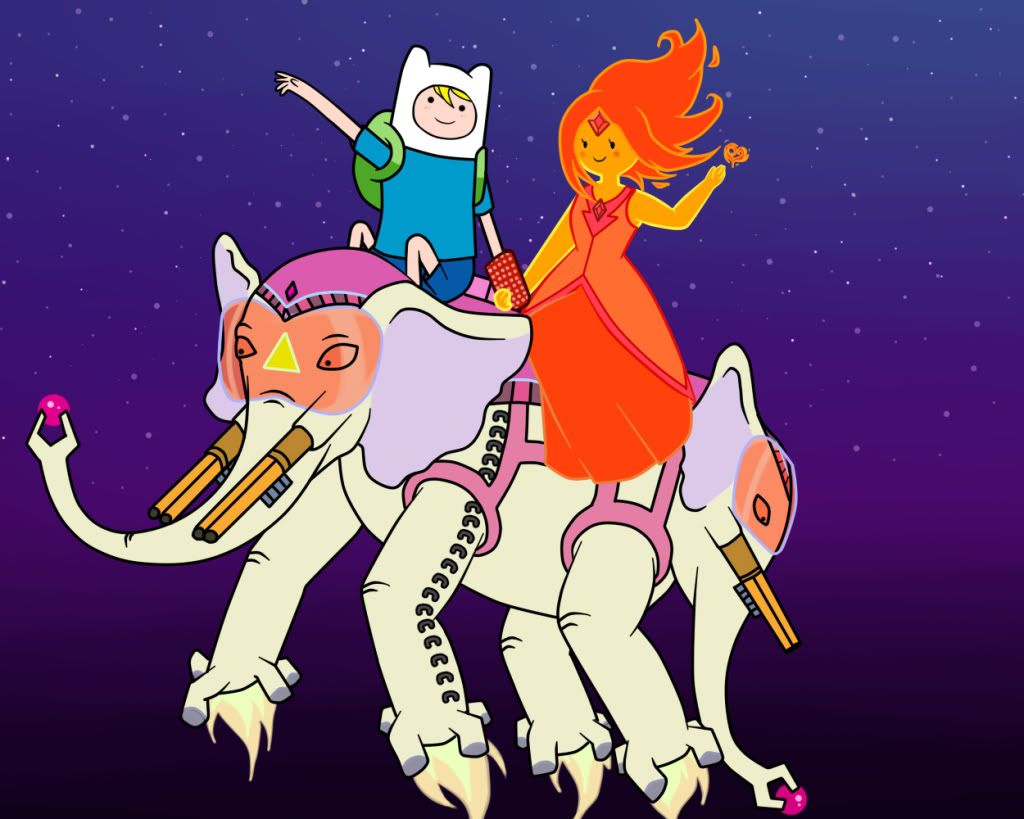 xichigokittenx.tumblr.com/
I hope you are all keeping well and thank you all for the support recently!